The Dawson Program
THE CORRECTIVE SOUND THERAPY NOW AVAILABLE
How it Works
THE SUCCESS OF THE DAWSON PROGRAM CORRECTIVE SOUND THERAPY
Testimonials
WE HEAR FROM PEOPLE WHO HAVE EXPERIENCED A LIFE CHANGING EXPERIENCE
What is the Dawson Program Corrective Sound Therapy
"The Dawson Program views the human body as a naturally self-creating, self-correcting system when given the opportunity to do so. The Dawson Program does not diagnose any specific condition but rather seeks to …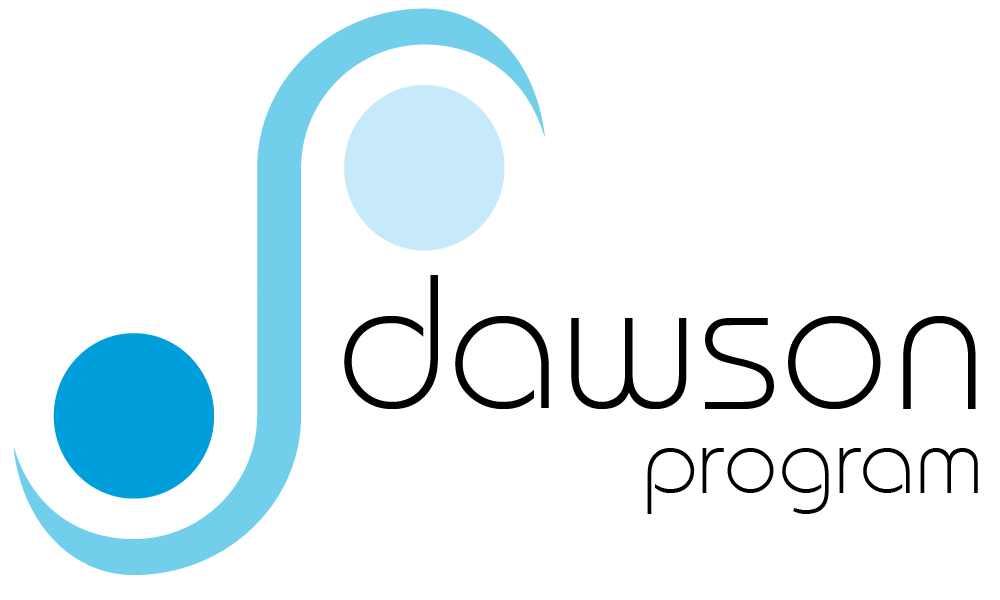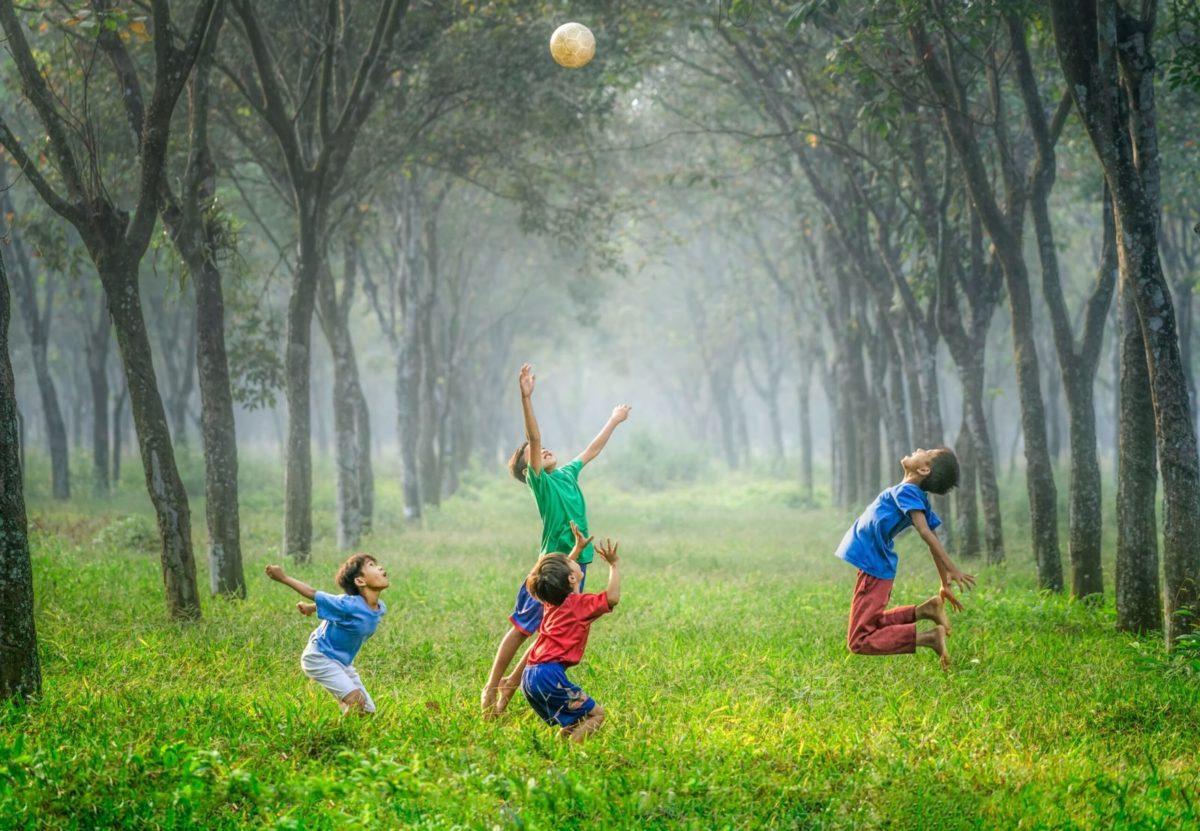 How the Dawson Program can help you and your family?
Clients often report major improvement initially with their general physical and mental wellbeing. They have also reported improvements with back and joint pain, headaches learning difficulties, dyslexic symptoms  …
The Dawson Program Corrective Sound Therapy
THE DAWSON PROGRAM DOES NOT DIAGNOSE MEDICAL CONDITIONS OR TREAT ANY SPECIFIC CONDITION. RATHER IT SEEKS TO CORRECT THE ENERGY SYSTEMS SO THE BODY CAN LOOK AFTER ITSELF AND BE MORE RESILIENT TO ILLNESS.
There are primary Energy Systems associated with the human body
EVERY LIVING THING, INCLUDING OUR INDIVIDUAL CELLS, IS CONSTRUCTED AROUND AND SURROUNDED BY ENERGY SYSTEMS OF VARYING FREQUENCIES. THE CORRECT FUNCTION OF THESE ENERGY SYSTEMS ENABLES EVERY CELL AND ORGAN TO MAINTAIN THE OPTIMUM LIFE FORCE FREQUENCY.
Chakras are 7 Major energy centres where energy enters the body …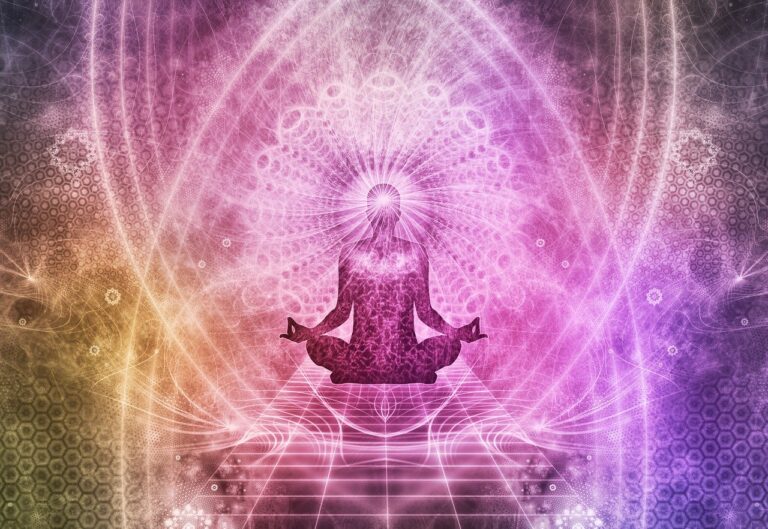 Auric Fields are the body's seven protective communicative energy fields that circulate around the body. …
Meridians are energy lines that pass through the body. …